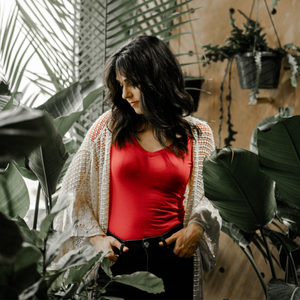 Online lessons
Want to grow in your singing, piano, or songwriting skills? 
I offer online lessons! 
Helping people grow is something I absolutely LOVE to do, and I would love to journey with you in your growth as an artist! I teach all ages and skill levels; wherever you are, it is a great place to start! 
I have had great success with online lessons for students who are too far away for in person lessons, and it makes fitting lessons into our busy lives that much easier! 
- 
Piano Lessons: In my piano lessons I like to cover the bases with each student: good technic, learning to read music, and the basics of music theory. Outside of these things, I love working with my students to discover how to make music come alive for them. I believe we all learn very differently, and so no approach that I take is exactly the same. I have had students focus more on classical music approaches, lean more towards playing by ear, explore songwriting, and more.  
Voice Lessons: Voice lessons will focus on proper technic, music theory, and the mental and physical aspects of singing while being very fun and interactive. Students will be able to explore different genres of music, and will gain skills through various exercises that we will implement into songs that they are excited about working on. I love crafting the lesson around each student's personal goals for their singing. 
Songwriting Lessons: There are four major aspects we will focus on in songwriting lessons: music, melody, lyrics, and recording. Depending on what area or areas you want to focus on growing in, we will craft our lessons around that. Whether you are a lyricist who doesn't know how to turn your lyrics into a song with instruments, or you have lots of songs that need polishing and to be recorded I would love to help! 
Guitar Lessons: I teach beginner guitar, and help my students gain a basic knowledge of chords, strumming patterns, picking, and music theory as it applies to guitar. I love working with the music tastes of my guitar students to fit their needs and desires.
- 
Pricing: 
30 minute lessons @ $30 per lesson 
60 minute lessons @ $60 per lesson 
Please inquire with more questions! I would love to connect with you!